Room Bookings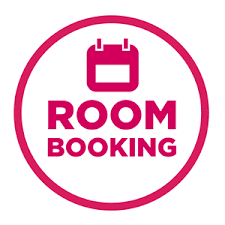 We have a number of spaces  we can hire out at affordable prices for a wide range of community events – classes of all kinds, children's activities, meetings, etc.  Horton Hall can be used for for sport and exercise and as a performance space.
Please contact Jackie Bailey at parkcommunityaction@gmail.com or phone 0114 273 9611 or 07400 433345
Park Library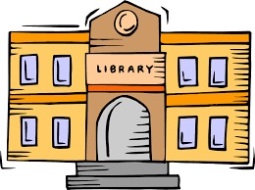 The library operates as a volunteer run library and we welcome any new volunteers.  There is always a job you can do!
The current library hours are Mondays and Wednesdays 10am to 5.00pm although we hope to expand the hours as we take on more volunteers.
Click here to visit our specific library site for more details
The Pantry Project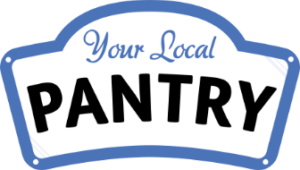 Providing up to £15 worth of groceries for £3.00 per week.  The Pantry Project has remained open throughout the Covid pandemic.
Open Wednesdays from 9am to 2pm.
To find out how to join your local community food club please contact Tracy Brown at parkcommunityaction@gmail.com or via voicemail on 0114 273 9611
Community Allotment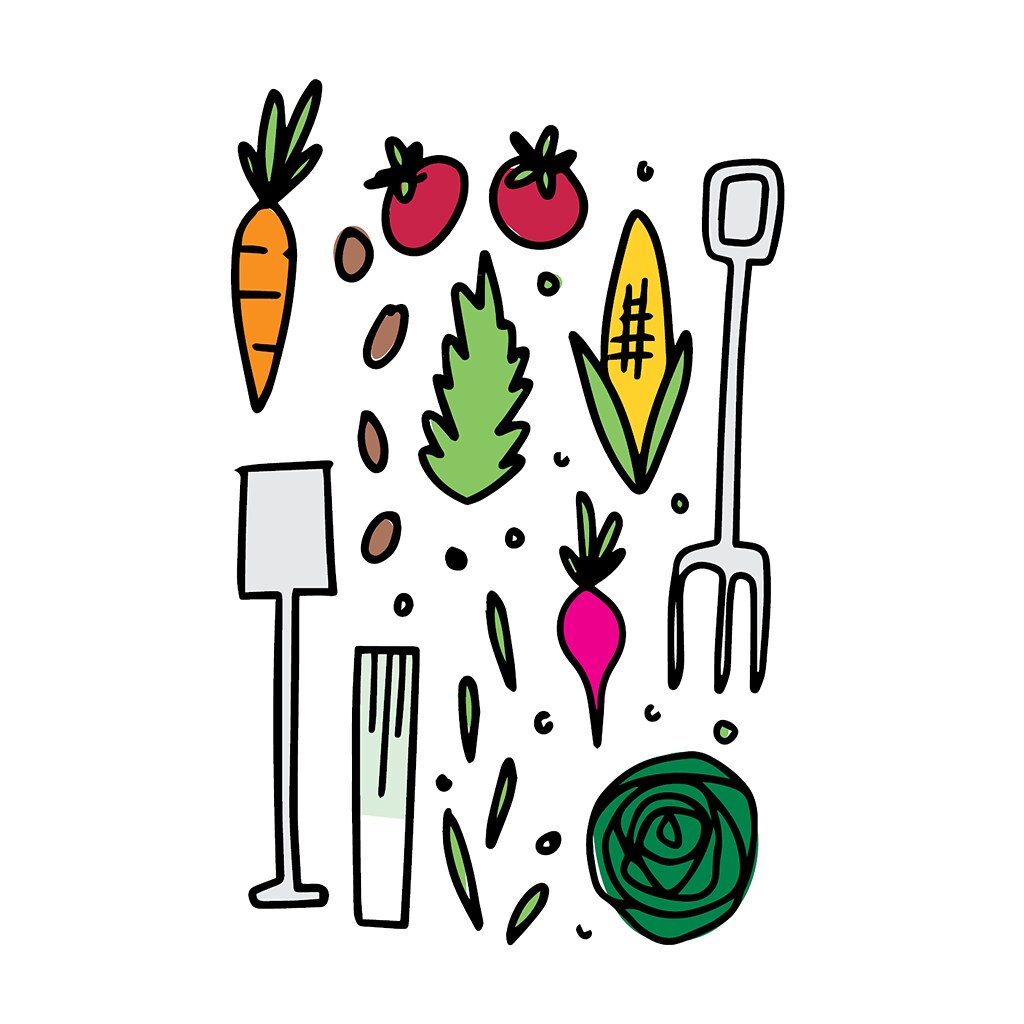 We run a community allotment to introduce local people to the benefits of growing your own in a relaxed and supportive group.
Please contact Jo Bussey via an email to parkcommunityaction@gmail.com to let us know if you are interested.
PCA Executive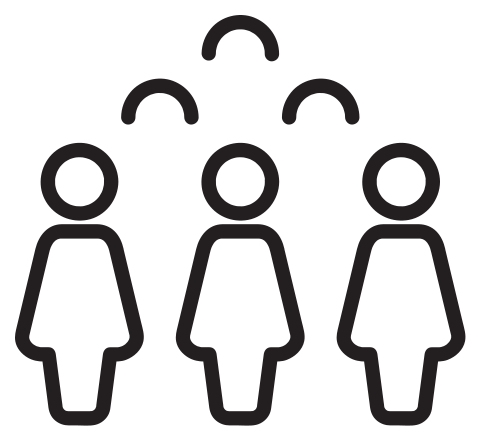 The Executive meets monthly, except August, on the last Monday in the month at 11am in Park Centre.  All members of the local community are welcome to attend.
Please drop an email to parkcommunityaction@gmail.com to let us know you wish to attend.
Click for more information about PCA